UPDATED: Some high school football games postponed due to weather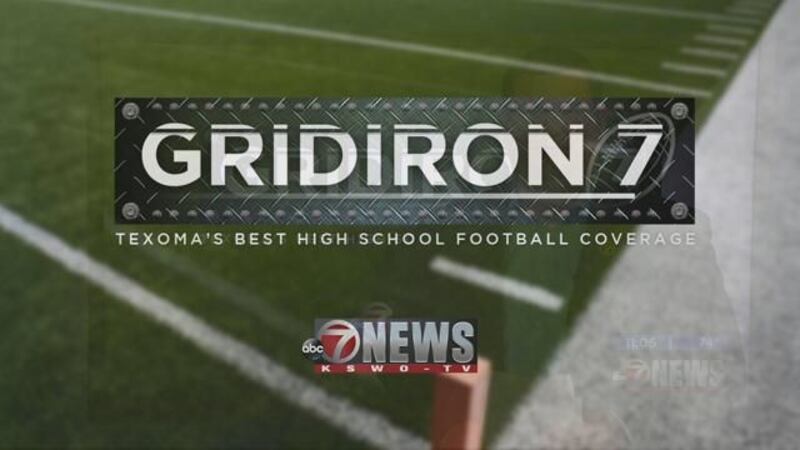 Updated: Sep. 21, 2018 at 3:09 PM CDT
SOUTHWEST OKLAHOMA (KSWO) - Flooding rains have come to most across Southwest Oklahoma and North Texas.
Due to the large amounts of rain some locations have seen, some high school football games for Friday night have been canceled or postponed.
Below is the latest list of games affected, we will continue to update this list as more information is released:
Noble @ Duncan has been postponed until Monday, September 24 at 7 p.m.
Carnegie @ Central High has been canceled, no makeup date has been announced.
Southeast @ Altus has been postponed until Saturday at 1 p.m. Southeast's football team was involved in a minor accident caused by rain in the Oklahoma City metro area.
Thackerville @ Grandfield has been postponed until Monday at 7 p.m.
Snyder @ Waurika has been canceled. No makeup time has been announced.
You can count on us to keep you informed on the latest.
Copyright 2018 KSWO. All rights reserved.