LPD investigates overnight shooting in Lawton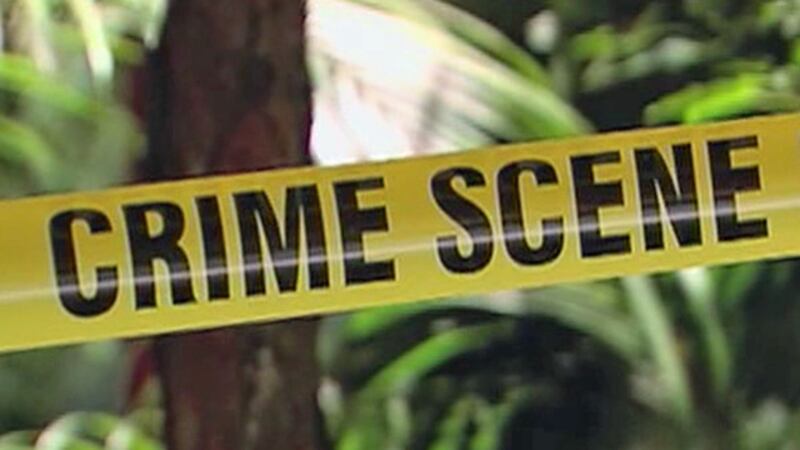 Updated: Dec. 9, 2018 at 7:09 PM CST
LAWTON, OK (RNN Texoma) - A shooting overnight in Lawton sent a victim to the hospital.
Shortly after midnight on Sunday, the Lawton Police Department responded to a reported shooting that happened in the 1300 block between SW Bishop Avenue and SW Oklahoma Avenue.
After arriving at the scene, officers located the people involved. The victim was transported to the hospital for treatment and witnesses were taken to the station to be interviewed.
This is an ongoing investigation and more information will be released when it becomes available.
Copyright 2018 RNN Texoma. All rights reserved.