Football head coach Mike Burris gone from Eisenhower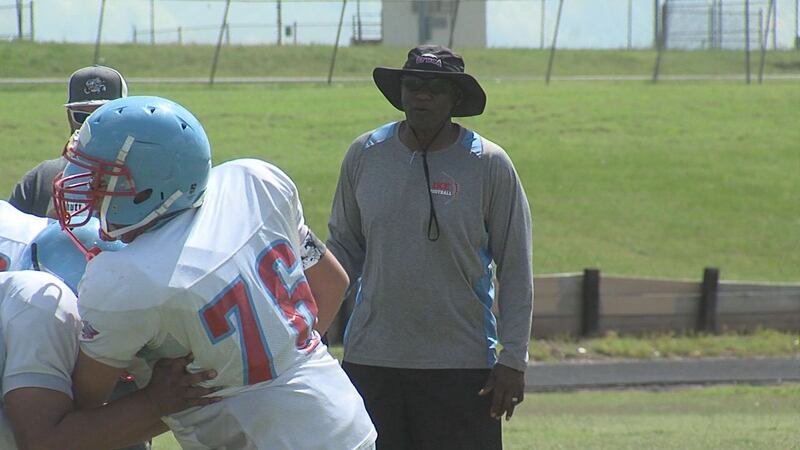 Updated: Dec. 19, 2018 at 2:02 PM CST
LAWTON, OK (RNN Texoma) - Mike Burris will not be returning as Eisenhower's football coach next season. Burris confirmed the news this afternoon.
Burris, the first African American head football coach in Lawton, took over the program in 2016 after spending more than 20 years as an assistant coach. In 2017, Burris led Ike to its first playoff appearance since 2011. The Eagles were 9-22 in three seasons under his guidance.
We will have more information as we get it.
Copyright 2018 RNN Texoma. All rights reserved.