ODVA leader resigns, replacement announced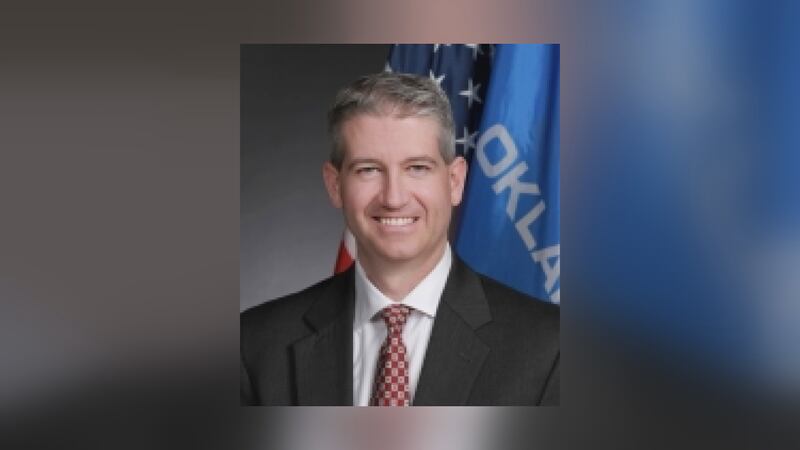 Published: Sep. 6, 2019 at 3:13 PM CDT
OKLAHOMA CITY, Okla. (TNN) - The Oklahoma Department of Veterans Affairs has a new leader after its former director resigned on Friday.
According to a press release, the Oklahoma Veterans Commission accepted the resignation of Executive Director Doug Elliott and named Joel Kintsel as the new leader of the agency. Kintsel has served as Deputy Director since January 2018 and will assume the lead role on October 1.
"I want to thank the Oklahoma Veterans Commission for entrusting me with this responsibility," Kintsel said. "It is an honor to serve Oklahoma Veterans and their families, as well as the thousands of employees at ODVA. Together I know we can reach Governor Kevin Stitt's goal of making Oklahoma a top ten state for our heroes and their families."
Kintsel also served as a Major in the Oklahoma Air National Guard from 2000-2009. Governor Kevin Stitt praised Kintsel as a "patriot" and a "qualified expert."
Copyright 2019 Texoma News Network. All rights reserved.