Oklahoman being monitored for possible Coronavirus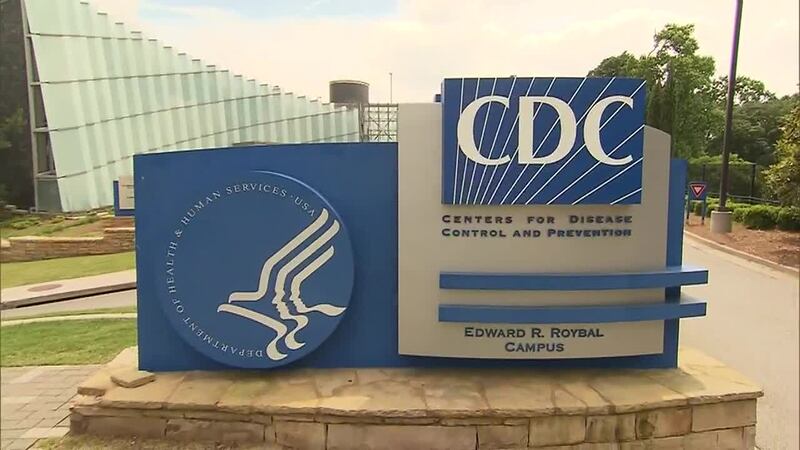 Published: Feb. 11, 2020 at 4:43 PM CST
OKLAHOMA CITY, Okla. (TNN) - The Oklahoma State Health Department says they are monitoring an Oklahoman for possible Cornoavirus symptoms.
In a press release, the OSDH says one person is under investigation with test results pending from the Centers for Disease Control and Prevention.
"We are working closely with our local, state and federal partners to closely monitor travelers returning to the state from China," said Anthony Lee, director of the OSDH Acute Disease Service. "We want to assure the public that the risk of spreading the virus in public places is still very low."
The OSDH says travelers returning from China to one of 11 airports are screened by the CDC. If they are found to have symptoms, patients are monitored and restricted from public settings including work, school and health care settings.
They say if you have recently traveled to China in the last 14 days are urged to seek medical advice if you feel sick with fever, cough or difficulty breathing.
Copyright 2020 Texoma News Network. All rights reserved.