Lawton teen sentenced in infant death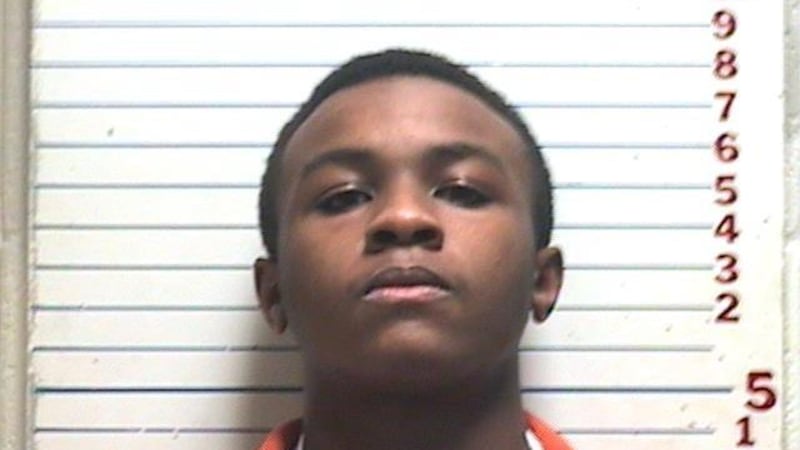 Published: Aug. 31, 2020 at 7:56 PM CDT
LAWTON, Okla. (TNN) - A Lawton teenager charged in the death of a 2-year-old girl has been sentenced.
Zy'Quan Kelley pleaded guilty to second degree murder and was sentenced to 30 years in prison.
Authorities say Kelley was watching the girl with his brother in October 2018.
He was heard yelling at her before his brother said he heard four loud smacks. An autopsy report showed the girl died of blunt force injuries.
Copyright 2020 Texoma News Network. All rights reserved.