Oklahoma Tourism and Recreation Department investigates potential data security incident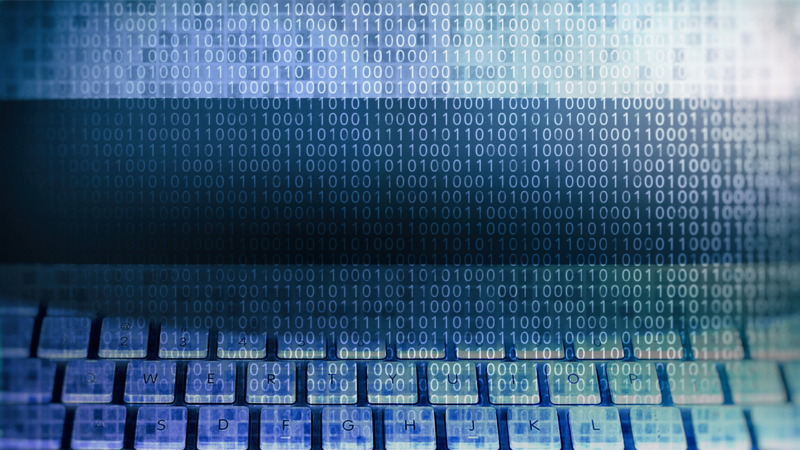 Published: Feb. 2, 2021 at 3:34 PM CST
OKLAHOMA CITY, Okla. (TNN) - The Oklahoma Tourism and Recreation Department has received notice that an unknown person has been claiming to have stolen data from TravelOK.com and related websites.
Officials say once the department was made aware of the claims they immediately contacted the Oklahoma Cyber Command to launch an investigation into the incident. They also took down the system with the potential vulnerability as a precaution.
The investigation is ongoing, but authorities believe at this time that the potentially impacted visitors' account information includes only names, dates of birth, mailing addresses, phone numbers, and email addresses.
The Department says no visitors' or Oklahoma residents' Social Security numbers or financial data were impacted and that they don't collect or otherwise store Social Security numbers.
Financial data provided for purchases is processed by secured third-party vendors and the Department says they don't receive or store any financial information.
The Oklahoma Tourism and Recreation Department says they are continuing to work with the Oklahoma Cyber Command to ensure the security of information saved in their systems is protected and have engaged third party specialists to conduct further investigations.
Copyright 2021 Texoma News Network. All rights reserved.