Brass Choir will perform at Cameron University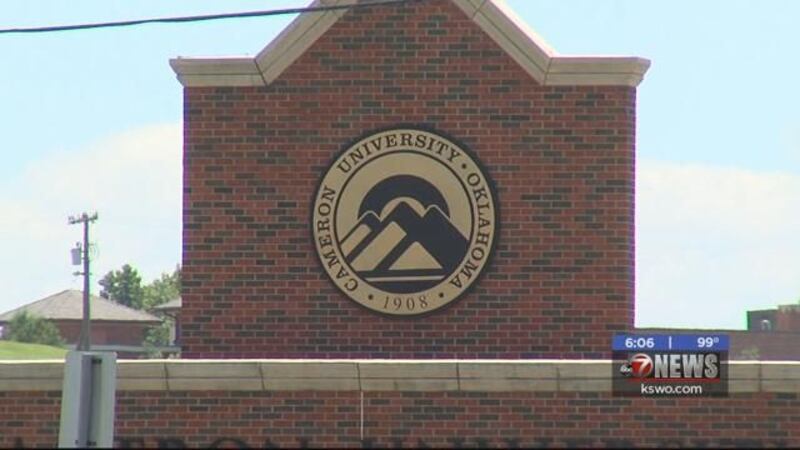 Published: Apr. 25, 2022 at 7:12 PM CDT
LAWTON, Okla. (KSWO) - Cameron Community Brass Choir will perform at University Theatre for a concert ranging from Verdi's "Triumphal March" to popular movie theme songs including "Back to the Future" and "Star Trek."
The concert will be at 7:30 p.m. on Saturday, April 30.
Tickets are $10 for adults and $8 for military and K-12 students.
The concert is free for CU staff and students with a valid CU ID.
Tickets can be reserved by calling the box office at 580-581-2346
Copyright 2022 KSWO. All rights reserved.