Man charged with murder following Comanche Co. car wreck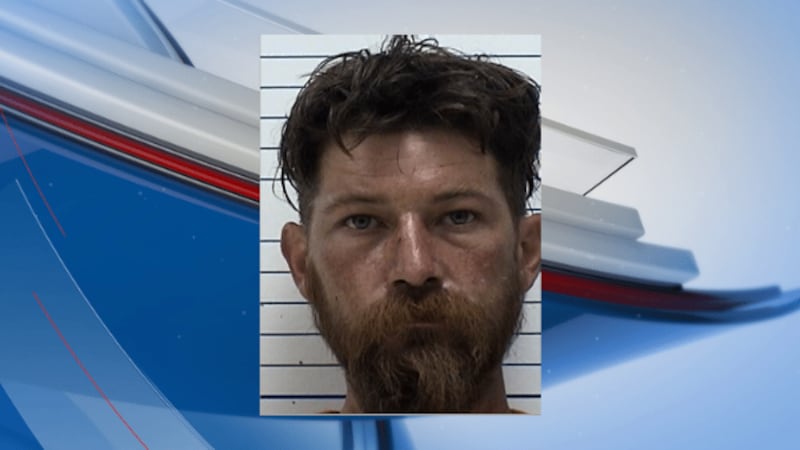 Published: Sep. 21, 2022 at 5:31 PM CDT
LAWTON, Okla. (KSWO) - A fatal car crash in Comanche County resulted in murder charges after authorities claimed one man had been driving drunk.
35-year-old Shaun Beatty was charged with second degree murder, driving with a suspended license, failure to maintain insurance and failure to pay taxes due to state.
Beatty was allegedly driving the truck which crashed into motorcyclist Robbi Lee Mizner on Tuesday.
Oklahoma Highway Patrol troopers determined Beatty had crossed the centerline of Highway 58 before crashing head-on with a Mizner's motorcycle, according to court documents. Mizner was pronounced dead at the scene just after 5:30 p.m. Witnesses reportedly told troopers Beatty smelled like alcohol. Investigators said Beatty then agreed to a Standardized Field Sobriety test and a portable breath test, and failed both.
Beatty was then arrested, and a blood test allegedly showed he was intoxicated at four times the legal limit.
Court records show Beatty was convicted of DUI in North Dakota in 2019.
If convicted, Beatty would face up to life in prison. He remained in the Comanche County Detention Center on a $200,000 bond Tuesday evening.
Copyright 2022 KSWO. All rights reserved.