Comanche school band performed at the Reliaquest Bowl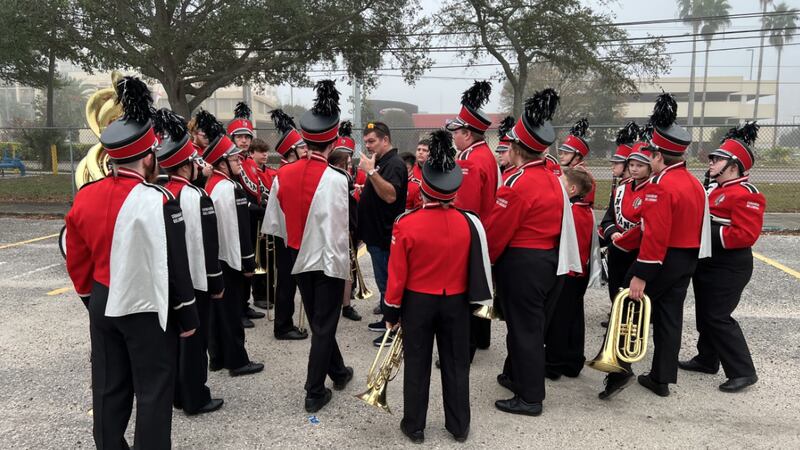 Published: Jan. 5, 2023 at 4:39 PM CST
COMANCHE, Okla. (KSWO) - The Comanche school band performed in the Reliaquest Bowl Monday, January 2.
They were selected from a past performance at the Alamo Bowl in San Antonio and were the only band from Oklahoma this year.
The band performed alongside eight other schools in Tampa, Florida as part of the NAACP football game. There were two performances, one during the game's halftime show and the other in a marching competition where they came away with eight awards in multiple categories.
Comanche was awarded second place in the 1A Parade category for best music. They also received first place in the 1A Field Show category for best percussion, drum major, music, marching and best general effect.
Copyright 2023 KSWO. All rights reserved.