UPDATE: Adams listed in Caddo County Jail
Jail officials confirmed he is no longer in their custody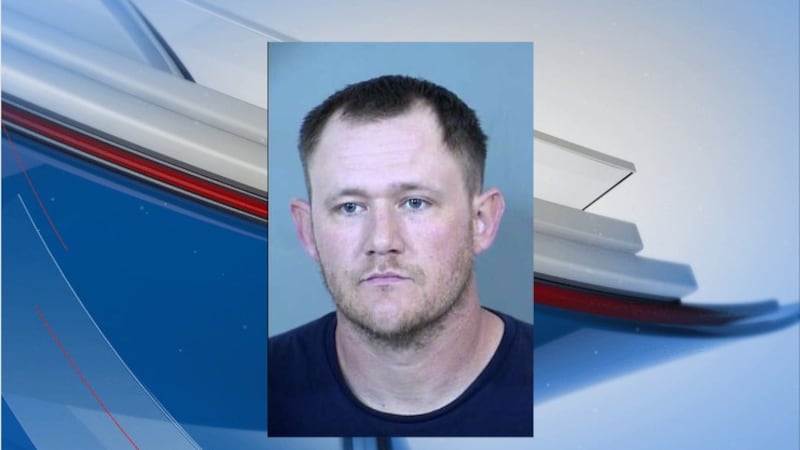 Published: Jan. 19, 2023 at 4:50 PM CST
UPDATE: According to the Caddo County Sheriff's Office website, Ivon Adams was booked into the jail at 8:57 p.m. Thursday evening.
CYRIL, Okla. (KSWO) - The former caregiver of Athena Brownfield who was arrested in Arizona and faces a first degree murder charge in her case is possibly heading back to Oklahoma.
Ivon Adams was arrested in Maricopa County, Arizona on January 12 and waived extradition the next day in a Phoenix court room.
On Thursday, Adams' name was no longer in the jail roster for Maricopa County and officials confirmed he is no longer in their custody. It is believed he is returning to Oklahoma to face his murder charge along with a child neglect charge.
The OSBI did not confirm the extradition because they say they don't have anything specifically to do with his extradition back to the state.
Copyright 2023 KSWO. All rights reserved.