Duncan Area Economic Development Foundation hosts job fair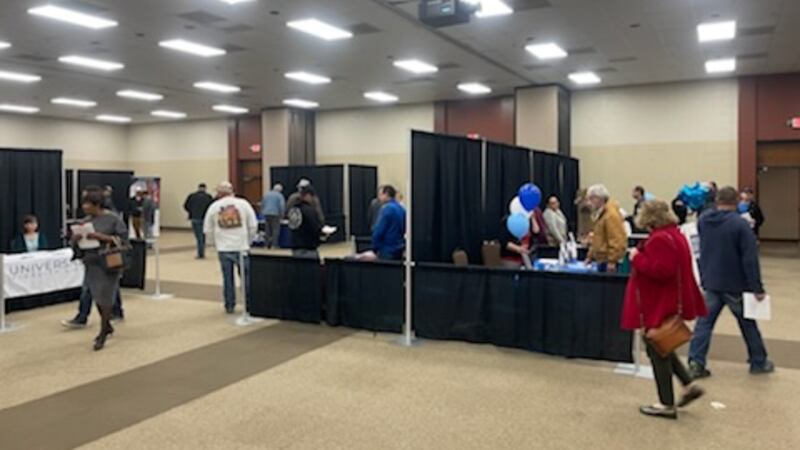 Published: Jan. 20, 2023 at 6:08 PM CST
LAWTON, Okla. (KSWO) - The Duncan Area Economic Development Foundation hosted a job fair on Friday.
The job fair is held four times a year to connect people with Stephens county employers. Twenty-one businesses were in attendance.
More than one-hundred job seekers took advantage of this opportunity.
The foundation also started "Move Duncan," a relocation incentive of 4 thousand dollars to attract people to Duncan.
For more information, you can visit their website at https://ok-duncan.com/
Copyright 2023 KSWO. All rights reserved.