Gag order now in place for trials connected to Athena Brownfield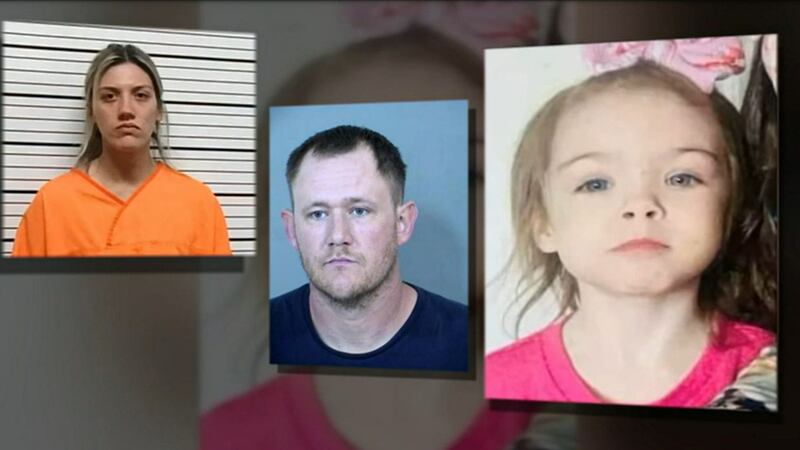 Published: Jan. 25, 2023 at 3:32 PM CST
LAWTON, Okla. (KSWO) -According to court documents, a gag order has gone into effect in connection to the trials for the two caregivers connected to the death of 4-year-old Athena Brownfield.
Court documents state all parties -- attorneys, agents, and law enforcement agencies -- are prohibited from releasing public comments or information regarding the case before the trials.
In court filings, lawyers say it is to help ensure a fair trial is presented.
Officials have confirmed with 7News that Alysia and Ivon Adams are both being held in solitary confinement for their own safety, but rumors of them being injured in jail are false.
Copyright 2023 KSWO. All rights reserved.