The Razzies removes its nomination of 12-year-old for worst actor after backlash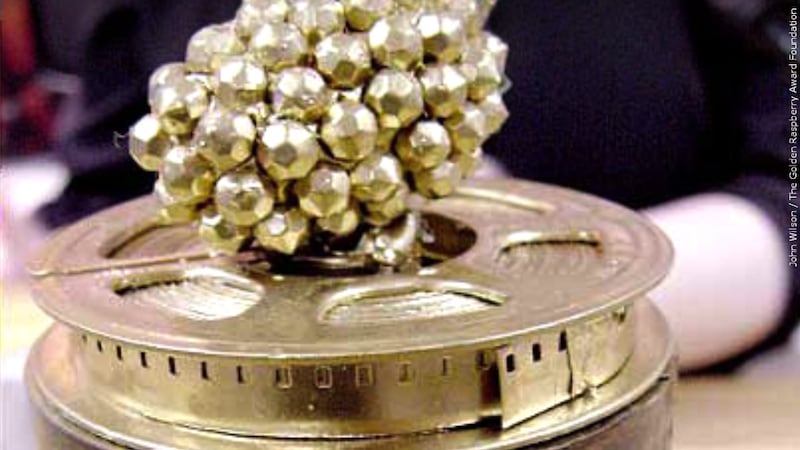 Published: Jan. 25, 2023 at 5:13 PM CST
(CNN) – The Razzies have removed a child actor from their annual list of nominees for worst actor following a public backlash.
Ryan Kiera Armstrong was nominated this week for worst actress for her performance in "Firestarter," a remake of an adaptation based on Stephen King's novel of the same name.
The Golden Raspberry Awards, the formal name for the Razzies, is a satire of Hollywood award shows, celebrating the best of the worst in cinema.
The organization, however, received backlash for their nomination of Armstrong this year given that she is only 12 years old.
The Razzies said it has now removed Armstrong from the nominations list and issued a formal apology.
Moving forward, the Razzies said it will only nominate those who are 18 years old or older.
Copyright 2023 CNN Newsource. All rights reserved.