Walters councilman being forced to resign, serve jail time after animal cruelty plea
He was charged with poisoning his neighbors cats in 2021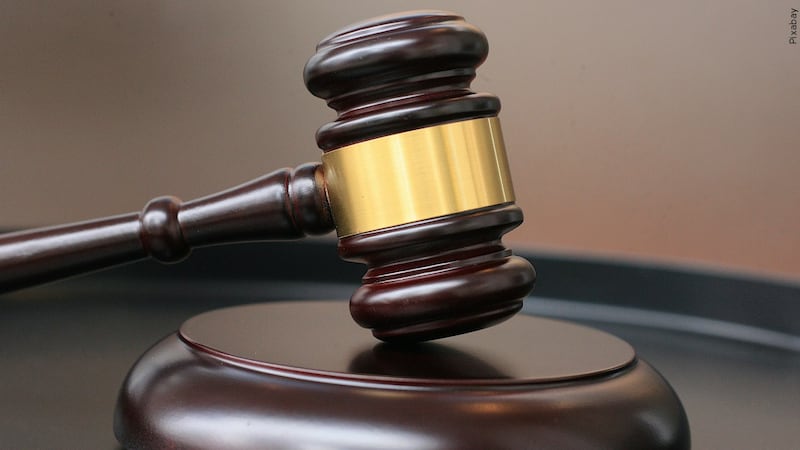 Published: Jan. 25, 2023 at 4:03 PM CST
WALTERS, Okla. (KSWO) - Walters city councilman Bobby Nance is being ordered to resign, and serve jail time on a charge of animal cruelty poisoning several cats, and then trying to obstruct the investigation before it began.
We first brought you this story in April of 2022, after one of his neighbors accused him of poisoning her cats with food left on his porch in the summer of 2021.
Those cats later died.
When police were called out, court documents said he called the Walters City Manager and told him the investigation needed to "stop here, on this porch right now and don't need to go any further."
The cat food was confiscated and later tested positive for a commonly used pesticide.
Nance pleaded guilty to felony animal cruelty charges, and pleaded no contest to the charge of Obstructing an Officer.
As part of his sentence, Nance will have to pay $750 in fines, and report to jail on the weekends until he serves 30 days. He must also resign from city council.
The Walters City Clerk said his letter of resignation will be accepted at the upcoming council meeting in early February.
Copyright 2023 KSWO. All rights reserved.