AG orders independent counsel to review Glossip conviction, death sentence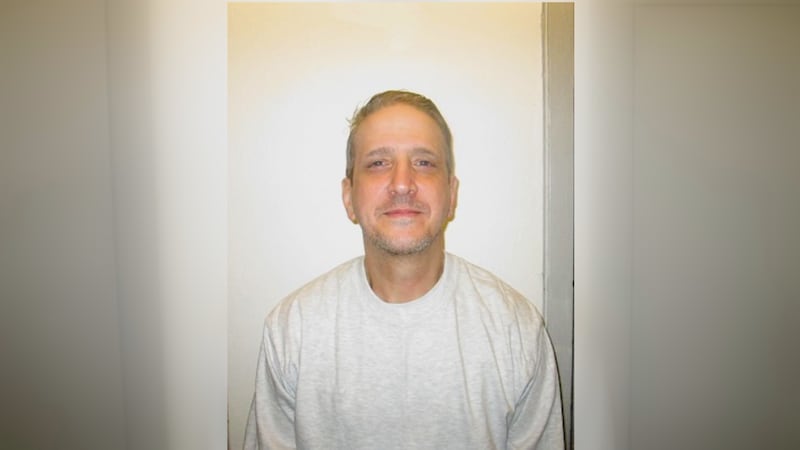 Published: Jan. 26, 2023 at 4:19 PM CST
OKLAHOMA CITY, Okla. (KSWO) - Oklahoma Attorney General Gentner Drummond has ordered a former District Attorney to review a death penalty case which has drawn some criticism across the state.
Richard Glossip was convicted and sentenced to death for the 1997 murder of Barry Van Tresse in Oklahoma City.
Drummond ordered Rex Duncan, a retired Colonel in the Oklahoma National Guard and former DA of Osage and Pawnee Counties, to conduct a review of the conviction and death sentence.
"As my office will represent the State at the clemency hearing, it is my responsibility to ensure that we are appropriately responding to all evidence that has been presented through Mr. Glossip's conviction and incarceration," Drummond said. "Circumstances surrounding this case necessitate a thorough review. While I am confident in our judicial system, that does not allow me to ignore evidence. This review helps ensure that justice is served, both to the Van Treese family and the accused."
Drummond spoke personally with various members of the Van Treese family prior to engaging the independent counsel.
Glossip's death sentence was delayed earlier this month after Drummond asked for longer periods of time between executions in Oklahoma, which had nearly a dozen sentences scheduled to be carried out this year.
Copyright 2023 KSWO. All rights reserved.