Lawton man dies after medical incident while driving down I-44, running off road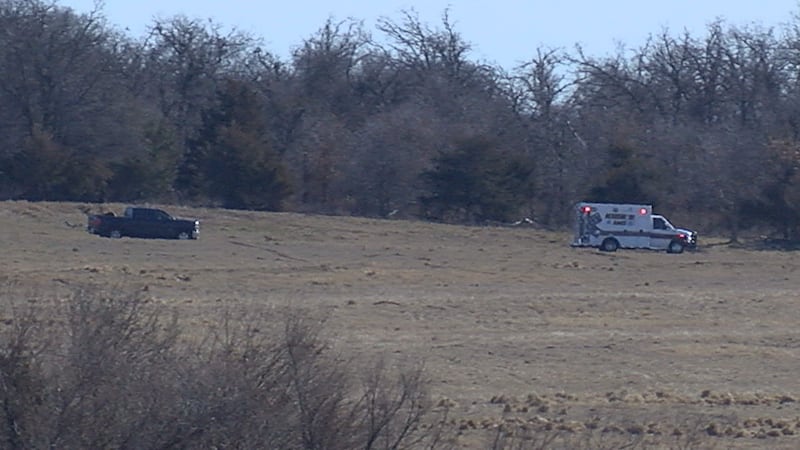 Published: Jan. 26, 2023 at 2:33 PM CST
LAWTON, Okla. (KSWO) - A Lawton man died after having a medical incident behind the wheel of a vehicle traveling on I-44 on Thursday morning.
The incident happened just after 11 a.m. near Mile Marker 58.
According to an Oklahoma Highway Patrol report, Matthew Muirhead, 30, was driving his truck eastbound on I-44 when he had a medical episode and left the highway. He crashed through a fence and traveled another 1,000 feet before hitting a second fence and coming to rest.
Kirk's EMS transported Muirhead to Comanche County Memorial Hospital where he was pronounced deceased.
Two women in the vehicle with Muirhead were uninjured in the incident.
Copyright 2023 KSWO. All rights reserved.