Charges filed in Lawton deadly shooting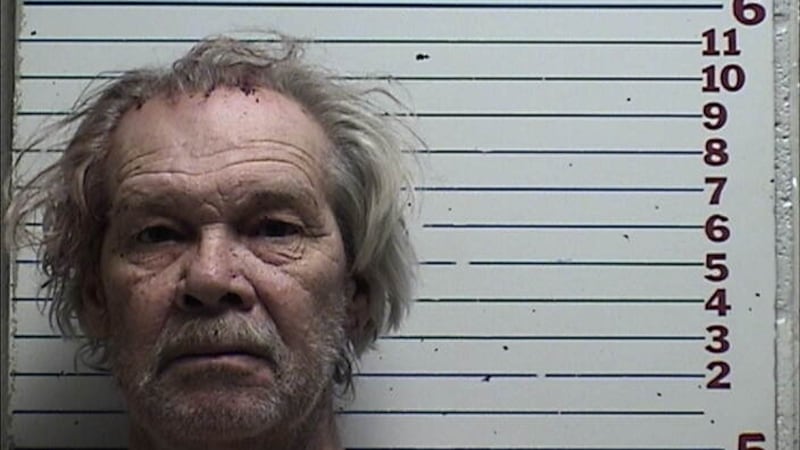 Published: Jan. 27, 2023 at 10:47 PM CST
LAWTON, Okla. (KSWO) - Court documents have revealed more details on a deadly shooting that took place Wednesday afternoon in Lawton.
Johnny Clifton Taylor is charged with first degree murder in the death of Joe Sawyer.
The shooting happened Wednesday afternoon at a home off NW Birch and Fort Sill Blvd.
According to court documents, Taylor got into a fight with Sawyer, and was struck in the head several times, causing him to bleed.
Taylor then retreated to his room and came back with a gun - firing several shots into the ground before allegedly shooting Sawyer in the chest.
Sawyer was pronounced dead at the scene, and Taylor was taken to the hospital.
Taylor reportedly admitted to the fight and shooting while being treated for his injuries.
In addition to the murder charge, Taylor was charged with possession of a firearm after a former felony conviction.
His bond was set at $500,000.
Copyright 2023 KSWO. All rights reserved.