Federal authorities looking for Arkansas fugitive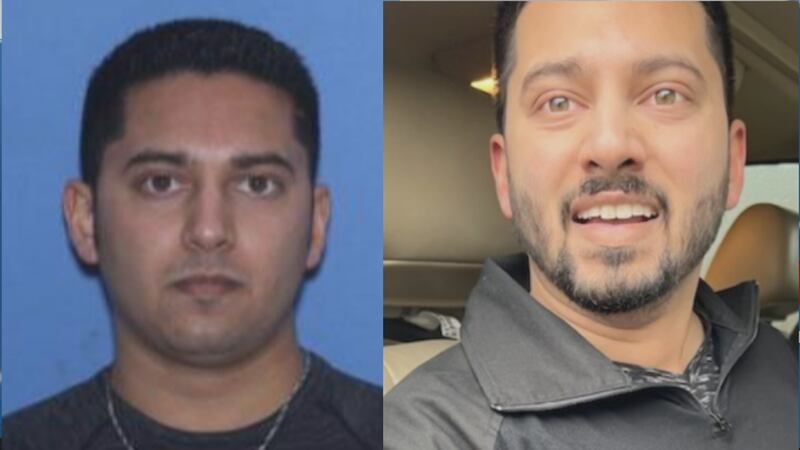 Published: Feb. 3, 2023 at 10:31 AM CST
LITTLE ROCK, Arkansas (KSWO) - The FBI's Little Rock office and ATF New Orleans office are asking the public for help in locating a fugitive.
Neil Ravi Mehta's residence in Fort Smith, Arkansas was the focus of a federal search warrant on January 31 where agents reportedly found multiple explosive devices but Mehta remains on the loose.
Mehta is 31 years old and is described as being 5′11″ and weighing 160 pounds. He has black hair and brown eyes.
Investigators believe Mehta has ties to eastern Oklahoma; Atlanta, GA; Albuquerque, NM; Dallas, TX; Denver, CO; Houston, TX; Jackson Hole, WY; and New York, NY, as well as Pakistan and India.
Authorities say Mehta should be considered armed and dangerous. If you have information on his whereabouts, you can call 1-800-CALL-FBI.
Copyright 2023 KSWO. All rights reserved.