Health Department continuing investigation into Caddo, Custer county illness outbreak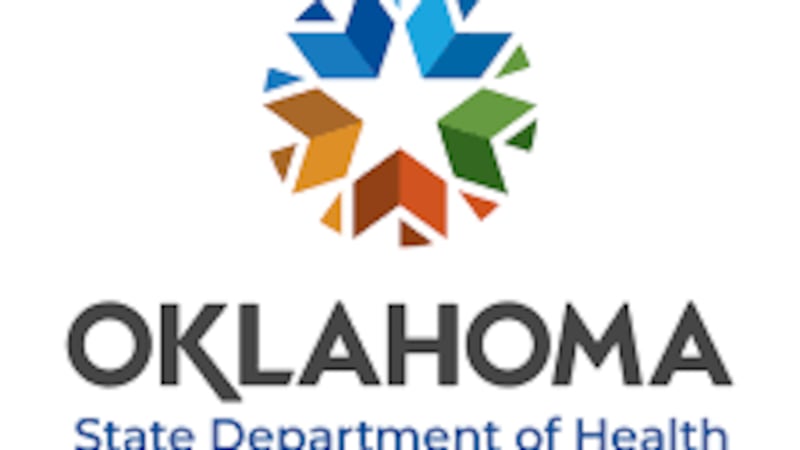 Published: Feb. 9, 2023 at 3:55 PM CST
LAWTON, Okla. (KSWO) - The Oklahoma State Department of Health says an illness outbreak in Custer and Caddo counties is decreasing in number.
An official with OSDH said the health investigation began in November after a large number of people living in Hydro received stomach illnesses.
In a status update Thursday, OSDH said they partnered with the CDC to try and learn more about where the illness was originating from, however, they were unable to implicate a single food, water, or event that served as a source of infection.
To date, State Health officials said there have been 53 confirmed cases of Shiga toxin-producing E. coli (STEC) or Campylobacter cases. There were also four cases of Hemolytic Uremic Syndrome (HUS).
Cases have decreased substantially since the beginning of the outbreak and the risk of contracting illness related to the outbreak is reduced, according to officials.
The State Epidemiologist said, despite the numbers decreasing, OSDH can't guarantee they won't see more illnesses.
State officials say water is safe to consume.
You can protect yourself by practicing good hand hygiene, and washing your hands with soap and water frequently.
If you experience symptoms like diarrhea, vomiting, fever, and muscle aches, seek medical care.
This story has been corrected to reflect several clarifications from the original story posted yesterday. This includes breakdown of case numbers and the fact the water in the area IS safe to drink.
Copyright 2023 KSWO. All rights reserved.