Two Lawton high schools sending swim teams off to State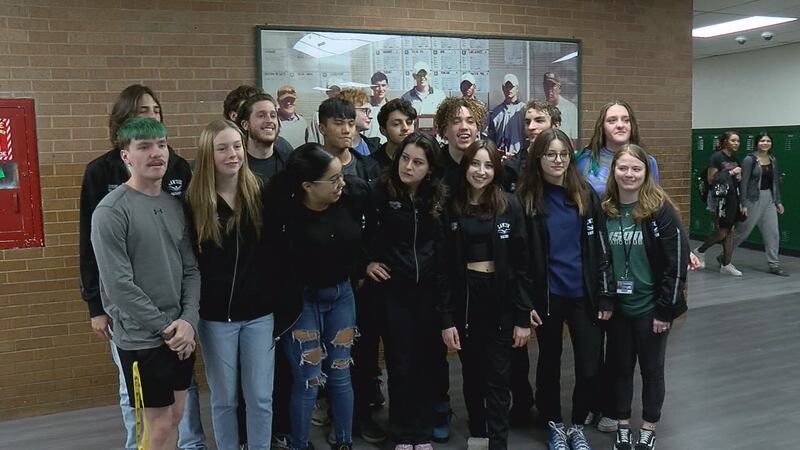 Published: Feb. 15, 2023 at 5:22 PM CST
LAWTON, Okla. (KSWO) - Today the hallways of two local high schools rang out with cheers and support for their swim teams.
Swimmers from Macarthur and Eisenhower high schools are heading to the OSSAA State Swim Meet.
To celebrate the swimmers, both schools are holding send-off parades in their hallways.
MacArthur's coach Shannon Grochow said they were grateful for the support.
"I think it's just exciting to have support while we're going and doing some hard work swimming," Grochow said. "For me I'm just excited for them, and I'm sure it helps them get over some nerves and build an excitement for what they're about to do."
On top of the excitement, the swim team also learned they were Academic State Champions so they'll be going into the meet with full confidence.
Eisenhower High School will hold its own send-off parade Thursday afternoon.
Copyright 2023 KSWO. All rights reserved.