Elementary school placed on lock down due to police activity, BB gun discovered as culprit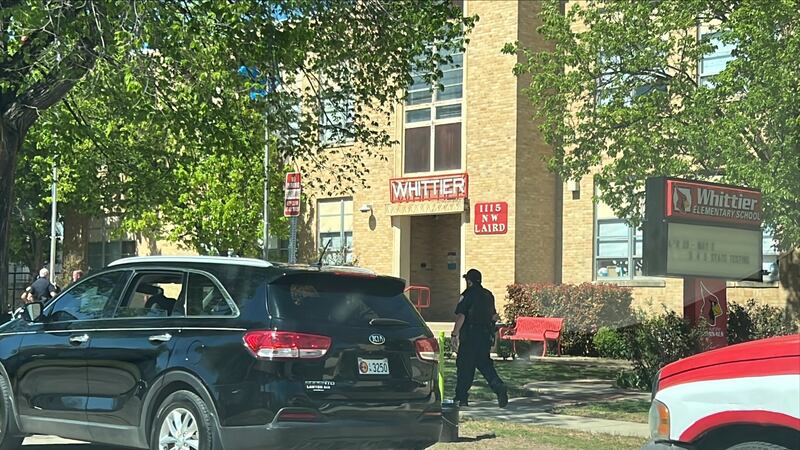 Published: Apr. 13, 2023 at 3:39 PM CDT
LAWTON, Okla. (KSWO) - Whittier Elementary was put on lock down Thursday afternoon after police received reports of a man walking in a nearby neighborhood with a gun.
According to LPS officials, Lawton police notified school officials they were in the neighborhood after receiving calls about a man walking around with an "AR-15 style" rifle. LPS then placed the nearby school on lock down as they do in any similar situation with police activity nearby.
LPS sent their officers to the school as a precaution and our crew on scene said they also saw Comanche County Sheriff's deputies in the area.
An officer told our crew they made contact with the individual near Cache Road and the object was found to be a BB gun.
The school lock down was lifted by officials.
Copyright 2023 KSWO. All rights reserved.