LPS students offered free physicals for next school year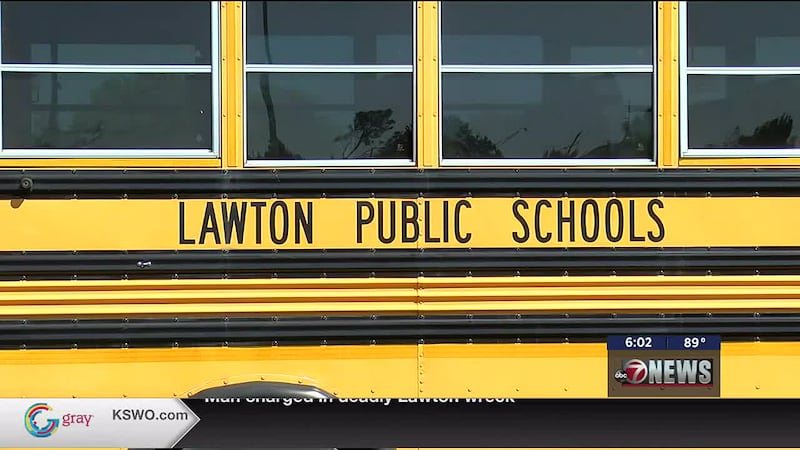 Published: May. 3, 2023 at 4:13 PM CDT
LAWTON, Okla. (KSWO) - Lawton Public School athletes getting ready for the 2023-2024 sports season can get free sports physicals.
You can participate on May 4 and again on May 9, from 3 p.m. until 6 p.m. at the gym at Lawton High School.
It's intended for Lawton public high school and middle school students who plan on playing sports next school year only.
Students must also bring a copy of the form for the physical with a parents signature, or have a parent accompany them to sign on site.
Those forms can be picked up at any high school.
Copyright 2023 KSWO. All rights reserved.