Oklahoma Lawmakers Pass Birth Control bill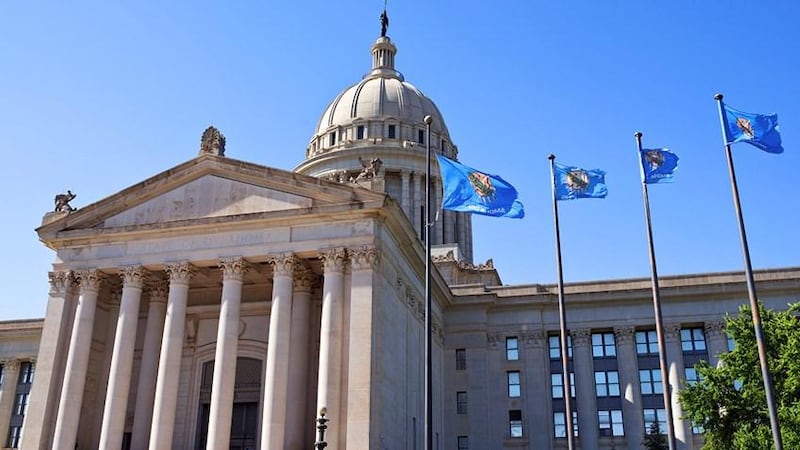 Published: May. 3, 2023 at 7:22 AM CDT
OKLAHOMA CITY, Okla. (KSWO) - A senate bill protecting women's freedom to access birth control is headed to the Governor's desk after it was unanimously passed by the Oklahoma House of Representatives.
Senate Bill 368 includes protections for contraceptive drugs, surgeries such as tubal ligation, and other treatments provided by authorized health care providers.
However, Senate Bill 368 does not legalize or provide protections for abortions caused by medication.
The House version of the bill was presented by Rep. Toni Hasenbeck (R-Elgin.)
"The passage of this measure sends a strong signal that the Oklahoma Legislature believes that Oklahomans can plan when to start a family and when to grow the size of their family." said Hasenbeck.
The author of the bill, Senator Jessica Garvin (R-Duncan), said "Preserving access to contraception will help our families, our economy, and our quality of life."
SB368 passed 90-0 in the House on April 27, after passing the Senate 40 - 7.
The bill is now up for consideration by Governor Kevin Stitt.
Copyright 2023 KSWO. All rights reserved.