Young Professionals of Lawton 'Bowties and Bourbon' event returns on Saturday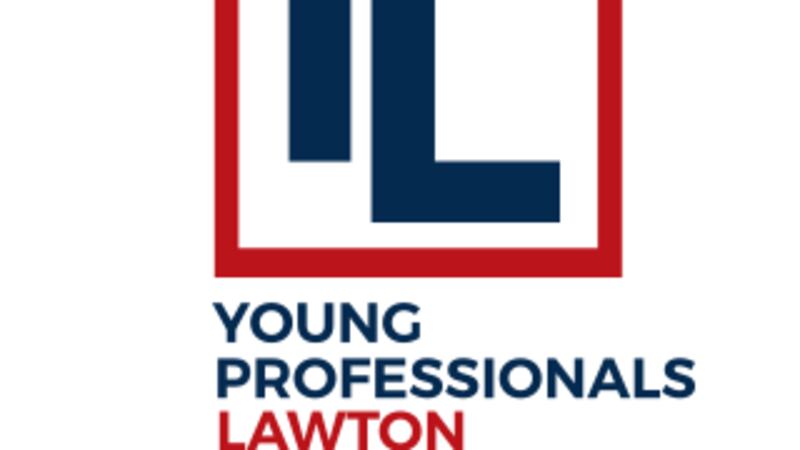 Published: May. 3, 2023 at 4:02 PM CDT
LAWTON, Okla. (KSWO) - Young Professionals of Lawton have an event taking place this weekend - Bowties and Bourbon.
It's one of their biggest fundraising events of the year.
After previously being on pause due to Covid, Bowties and Bourbon is returning for it's forth go around.
They'll be live streaming the Kentucky Derby, have bourbon tastings, serving hors d'oeuvres, providing entertainment, and so much more.
Board Chairman Frank Myers said they strive to create an atmosphere in the community where people can have a good time and enjoy themselves, while still being productive.
"We want to present those opportunities and kind of grow that aspect of Lawton where you have young people that are getting together, and they are sharing ideas and working on how they can improve the community, and what they can do when they get into those roles to be movers and people who are shaping the community," Myers said.
Bowties and Bourbon will take place from 3:30 p.m. to 6:30 p.m. this Saturday at the Hilton Garden Inn.
Tickets can be bought at the door or online beforehand, with prices varying from $35 to $50.
The event is for those 21 and up.
Copyright 2023 KSWO. All rights reserved.