Oklahoma Governor signs executive orders aimed more effective state government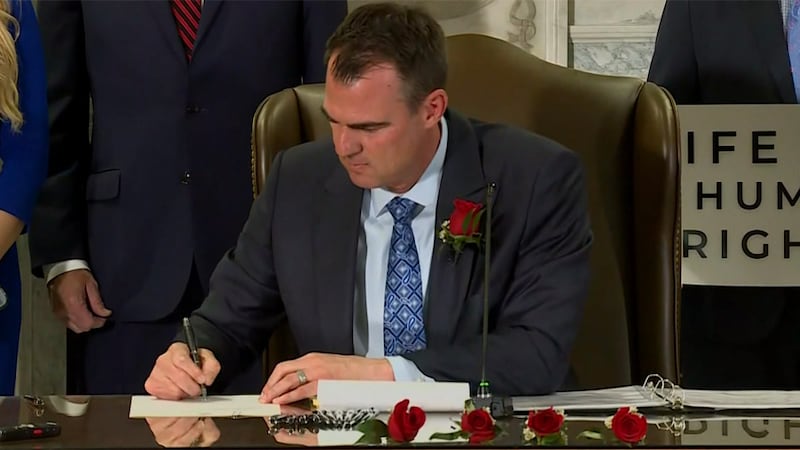 Published: May. 9, 2023 at 3:52 AM CDT
OKC, Okla. (KSWO) - Governor Kevin Stitt signed three executive orders, aimed at creating a leaner, more effective state government.
He said as a conservative who believes in a smaller government, he's proud to reduce the size to better use taxpayer dollars.
Executive Order 2023-11 requires state agencies to thoroughly review job positions created since 2020 and provide a list to the newly created Secretary of Operations and Government Efficiency by June 30, 2023.
Order 2023-12 states a moratorium shall remain in place on non-essential out-of-state travel for all state employees which is paid for by the State of Oklahoma - and advanced notification is required for travel paid by any other entity.
Order 2023-14 reinitiates a push to downsize the state fleet by equipping vehicles with an automatic vehicle locator.
Those executive orders take effect immediately.
Copyright 2023 KSWO. All rights reserved.