Storms and below average temperatures expected all week | 5/22 PM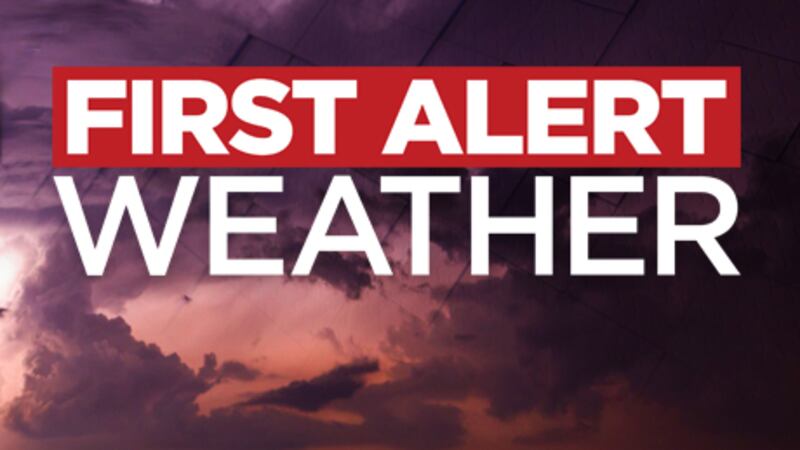 Published: May. 22, 2023 at 5:38 PM CDT
LAWTON, Okla. (KSWO) - Good evening Texoma! Multiple rounds of storms are expected this week. Tonight will be our first round of storms. They have already started to fire-up in far western Texoma. These storms will move towards the southeast throughout the night, with them mostly staying on the south side of the Red River. Still an isolated storm or two could stay north of the Red River, so everyone has a chance to see some action. The primary hazards with these storms are up to golf ball sized hail and winds up to 80 mph. There is currently a severe thunderstorm watch in effect that will last until 10pm, but these storms could linger around into the early Tuesday morning hours.
Tomorrow the rain will be moving out of the area by sunrise leading to mostly dry conditions throughout the day. Temperatures will peak in the upper 70s to lower 80s in the afternoon. Another round of severe weather will begin tomorrow in the early evening hours. The risk will be similar to today with large hail and damaging winds, but an isolated tornado or two cannot be ruled out. These storms will linger in the area into Wednesday morning.
Showers will move out of the area early Wednesday morning, and we will have a third day in a row with the same weather pattern. We will stay dry in the late morning and early afternoon hours, but another chance for rain/storms will come Wednesday night. This system at this moment looks to be less widespread at the previous days, but server storms will still be possible.
As we move into the end of the week, rain looks like it will stay in the forecast. This far out is still hazy on the details on what days will be a concern for severe weather, but we will keep you updated. Temperatures are expected to warm-up to the mid 80s on the weekend, which is about average for this time of year.
Have a great Tuesday! - Alex Searl
Copyright 2023 KSWO. All rights reserved.