What can working parents do to keep kids occupied during the summer?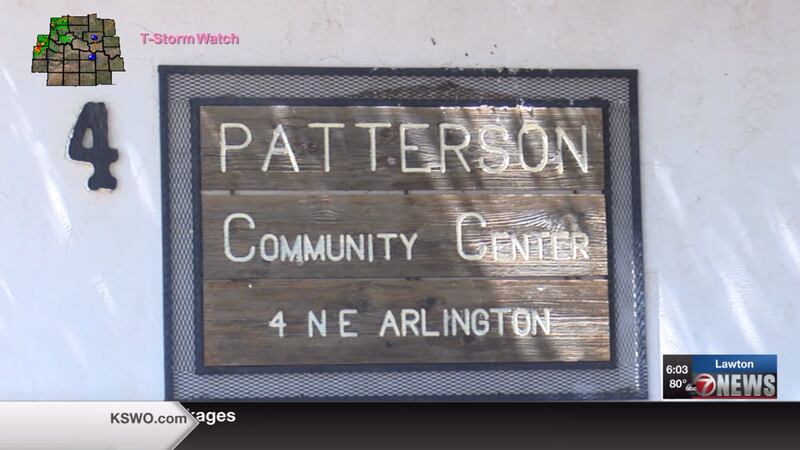 Published: May. 23, 2023 at 2:40 PM CDT
LAWTON, Okla. (KSWO) - While students are on summer break for the next three months; there's no extended vacation for working parents.
As the cost of living rises and the waitlist for childcare facilities grows longer, options for working parents looking to keep their children occupied during summer are getting harder.
"I feel we have a lot of areas in children thats parents that can't afford certain programs. So here at the Patterson Center, most of our programs are free, and it's just to encourage them- their parents, to give them peace of mind to go somewhere just because the program is free, that doesn't mean it's not of quality," said Yolanda Allen, the Patterson Center's activity coordinator.
Allen says they're able to give quality learning by not overwhelming their staff with an abundance of kids.
"We know how to limit ourselves when it comes to things like that, so it'll be more manageable on the program siding. Sometimes we have to limit the participation," said Allen.
But why are high-quality summer programs important?
"Kids need something outside of being at home. Somewhere safe where they can enjoy themselves, and socially interact. Get to know other kids, get to know other ethnicities. Just to learn in the summertime, to keep them active," said Allen.
Allen said they hope to have their programs started up in the second week of June.
Copyright 2023 KSWO. All rights reserved.