City of Duncan celebrates Juneteenth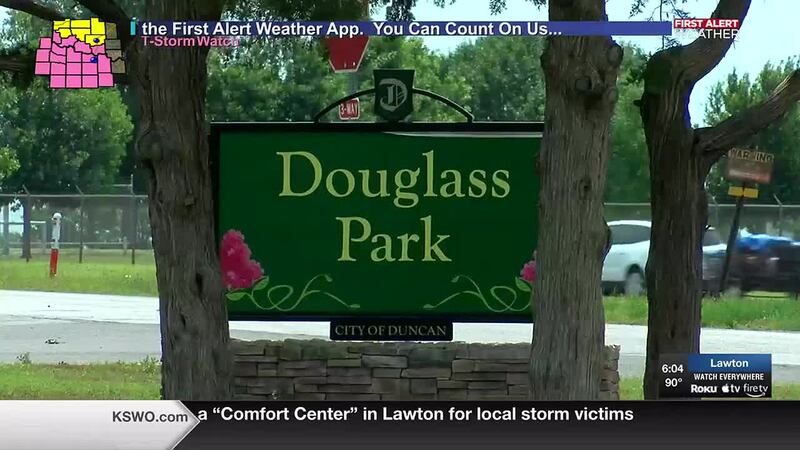 Published: Jun. 17, 2023 at 8:57 PM CDT
DUNCAN, Okla. (KSWO) - People from all walks of life came together at Douglass Park to celebrate Duncan's annual Juneteenth celebration.
The event was hosted by Charm'n Entertainment and other sponsors.
Charm'n Entertainment's founder Eddie Culberson believes that celebrating the holiday is important for everyone.
"To me it's kind of like an African American independence day in a sense, and it's a day that we actually get to unify celebrate and just be one."
The celebration also featured games and competitions., free food, live music and even the awarding of a $250 scholarship.
Copyright 2023 KSWO. All rights reserved.