Special Lawton City Council meeting addresses arbitrators decisions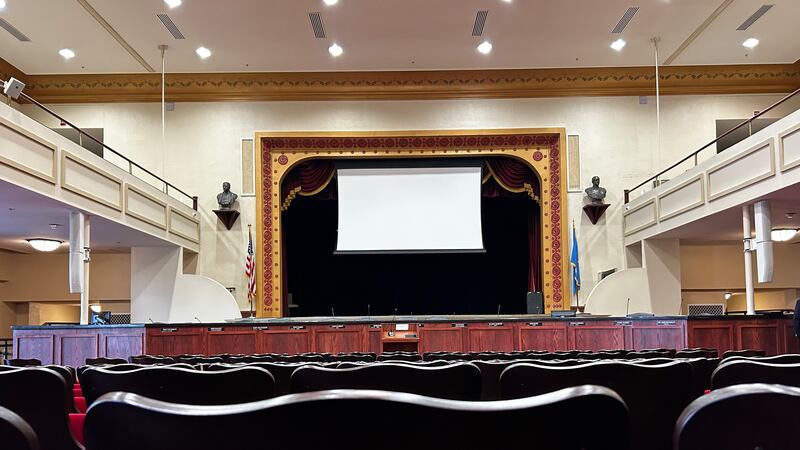 Published: Jun. 22, 2023 at 6:57 PM CDT
LAWTON, Okla. (KSWO) - The Lawton City Council met Thursday to discuss a handful of topics, two of which had to do with the reinstatement of two Lawton police officers.
The officers, Robert Hinkle and Nathan Ronan, were fired from the Lawton Police Department after a fatal shooting in December of 2021 that left Quadry Sanders dead.
But a recent order from a pair of arbitrators have found that Hinkle and Ronan were wrongfully fired from the department and that they were to be reinstated and receive backpay.
This decision is one of the things the City Council voted on, and they voted to appeal the order.
The meeting took place behind closed doors in an executive session where they also discussed a lawsuit by the Sanders family against the city.
The city decided to take no action at this time, and will discuss it at a later date.
A grant presented by the Youth and Family Affairs Committee was also passed.
The grant, which is worth $48,500 will go towards funding for youth programs for at-risk youth in the community.
Two other grants proposals from the Youth and Family Affairs Committee were pushed back and will be voted on Tuesday at the weekly City Council meeting.
Copyright 2023 KSWO. All rights reserved.