State audit shows millions in federal funds misspent in 2021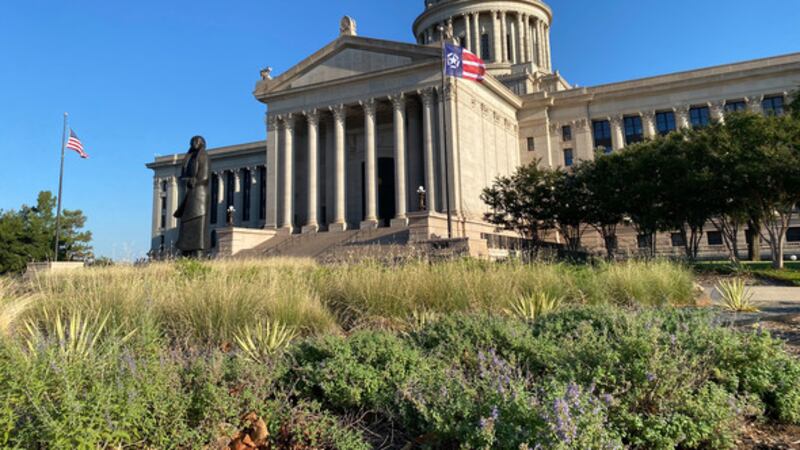 Published: Jun. 27, 2023 at 9:58 PM CDT
OKLAHOMA (KSWO) - A newly released report from the State Auditor says millions of dollars in federal funds were misspent in 2021.
The audit finds that $1.7 million meant to help families buy school supplies during the pandemic were largely spent on non-educational items like kitchen appliances and power tools.
In addition, the report found that the State failed to get proper documentation for more than $12 million of pandemic "CARES Act" funds and expenses.
Between those two and other areas, the audit found more than $29 million of what it called "questioned costs."
Oklahoma Attorney General, Gentner Drummond, said the report was troubling, saying "A number of concerning items from the audit will require further investigation. I refuse to tolerate what amounts to a pervasive culture of waste, mismanagement and apparent fraud."
Copyright 2023 KSWO. All rights reserved.