Small Business Administration offering disaster assistance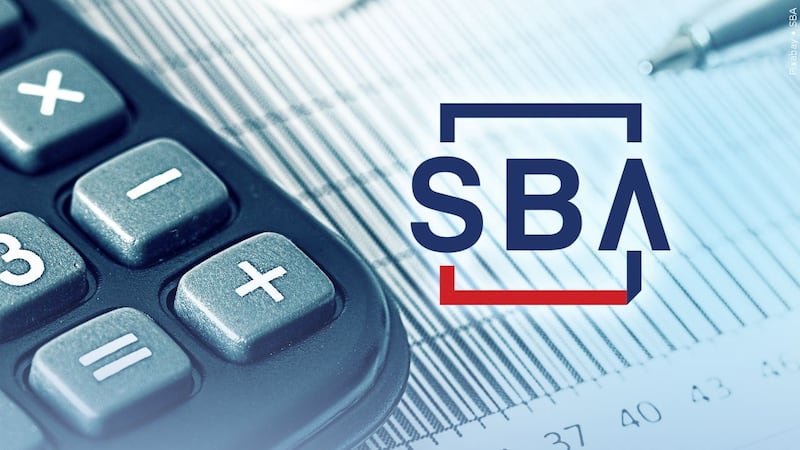 Published: Jul. 6, 2023 at 6:24 PM CDT
LAWTON, Okla. (KSWO) - The Small Business Administration will be offering disaster assistance to Oklahomans impacted by the severe storms that occurred June 14 -18.
According to the SBA website, assistance will be available for Southwest Oklahoma businesses and residents in Caddo, Comanche, Cotton, Creek, Grady, Kiowa, Stephens, Tillman counties.
More information is included on the SBA website.
Copyright 2023 KSWO. All rights reserved.