City Council considers dilapidated structures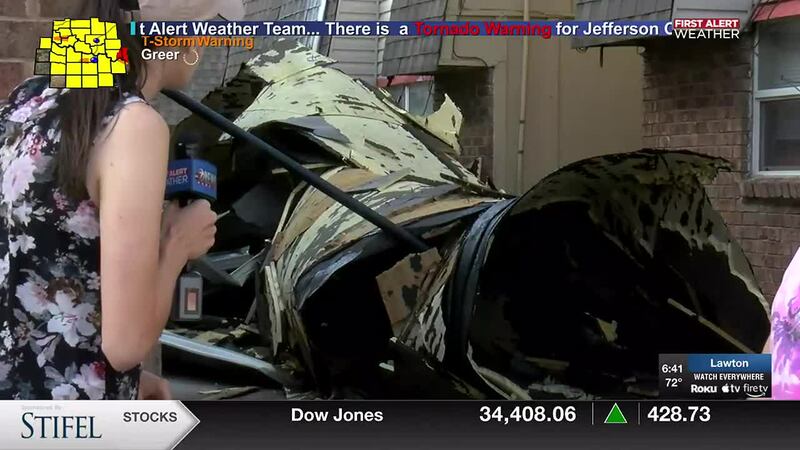 Published: Jul. 11, 2023 at 9:04 PM CDT
LAWTON, Okla. (KSWO) - The Lawton City Council is looking to take action on structures that were badly damaged in last month's storms.
The council will be discussing the Candlewood and Copper Ridge apartment complexes.
If considered dilapidated, the owner may receive a 30 day notice to obtain a permit to either demolish or remodel the property. Potentially, this action could also authorize the city attorney to commence legal action to remedy the issue.
Copyright 2023 KSWO. All rights reserved.