City of Lawton Building Division warns homeowners with solar systems to check installation agreements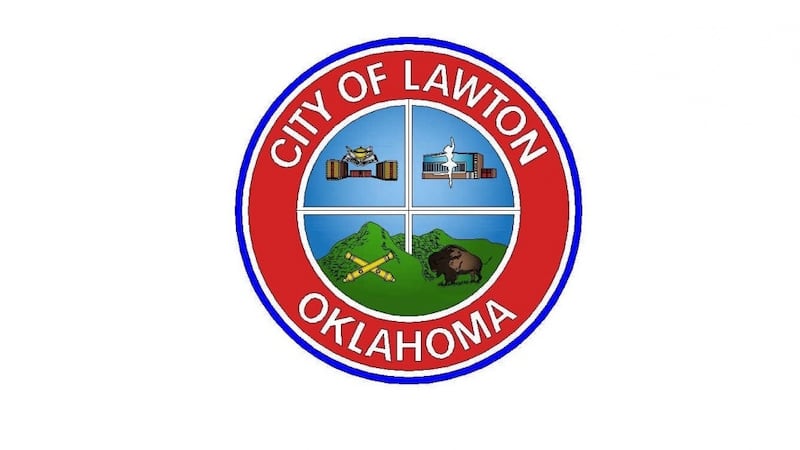 Published: Jul. 14, 2023 at 10:26 PM CDT
LAWTON, Okla. (KSWO) - The City of Lawton Building Division has some very important information for homeowners that have solar systems installed on their roofs.
If you are needing roof repairs due to the recent storms, be sure to check your installation agreement. If you are needing roof repairs to your home, please check your solar panel installation agreement first. Having unauthorized personnel who say that they can remove them, could possibly void your solar system warranty as well as your financial agreement causing your total installation cost to come due all at once.
Please read your agreements to protect yourselves and make sure that only authorized installers are working on the repairs.
Copyright 2023 KSWO. All rights reserved.