Man known for falsely impersonating a physician arrested in Apache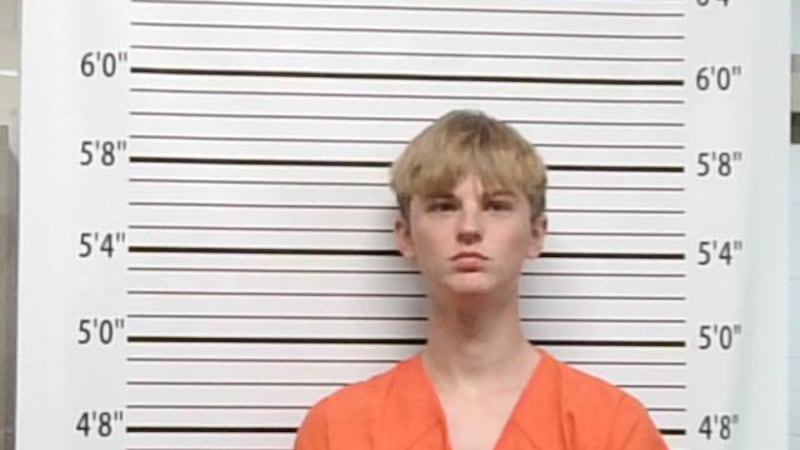 Published: Aug. 14, 2023 at 1:26 PM CDT
APACHE, Okla. (KSWO) - The Apache Police Department arrested Zachry Brent Bailey on an outstanding warrant yesterday morning.
They arrested Bailey with the assistance of other law enforcement agencies after they received information that Bailey was in the area. Bailey was arrested without incident and brought to Caddo County Jail.
Authorities in other states are allegedly interested in speaking to Bailey not only about his impersonating a physician but an incident where he was found driving an old police unit and was believed to be preparing to impersonate an officer at the time. Some media outlets have even compared Bailey's actions to those depicted in the Leonardo DiCaprio movie, "Catch Me If You Can."
This case is still developing, and you can count on us to update you when we learn more.
Copyright 2023 KSWO. All rights reserved.