Multiple Law enforcement agencies surrounding home in Waurika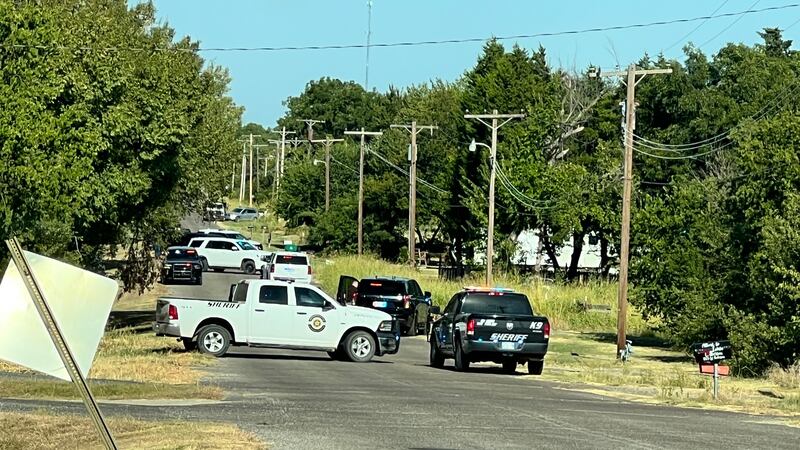 Published: Aug. 17, 2023 at 7:23 PM CDT
LAWTON, Okla. (KSWO) - Multiple law enforcement agencies are surrounding a home on West Anderson Avenue in Waurika Thursday evening.
There are multiple authorities on the scene including Oklahoma High Patrol, Oklahoma State Bureau of Investigation, Lighthorse Tactical, Jefferson County Sheriff's Department and Waurika Police Department.
Authorities have confirmed that there have been two shots fired from inside the home toward law enforcement, but there have been no reported injuries.
There are no details as to what is the current situation or what is going on inside the house.
7News will bring you more updates as they are made available.
Copyright 2023 KSWO. All rights reserved.