General Tommy Franks Leadership Institute and Museum adds exhibit honoring 9/11 victims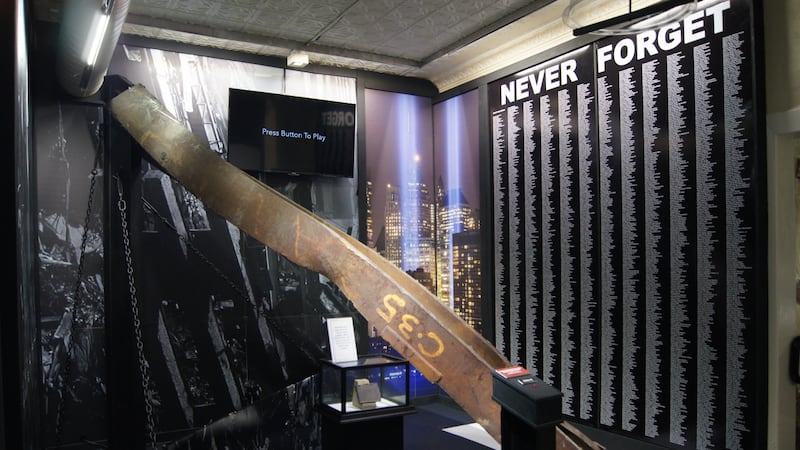 Published: Sep. 1, 2023 at 3:28 PM CDT
HOBART, Okla. (KSWO) - The General Tommy Franks Leadership Institute and Museum has added a permanent exhibit to honor the victims of the 9/11 attacks.
The exhibit titled, "9/11: Never Forget," memorializes the 22nd anniversary of the terrorist attacks and encourages attendees to remember the lives lost and the impact the attacks had on the United States.
The exhibit features multi-media displays, interactives, and artifacts from the World Trade Center to take visitors through a timeline of events from that day in 2001.
The centerpiece of the exhibit is a 14-foot-long, 3,000 lb. steel beam from the World Trade Center. The museum is open Monday through Saturday from 10 a.m. to 12 p.m., and from 1 p.m. to 5 p.m.
Admission into the museum is free. For more information, you can visit the museum's website here.
Copyright 2023 KSWO. All rights reserved.