Friends of the Elgin Library hosting annual fundraiser and book sale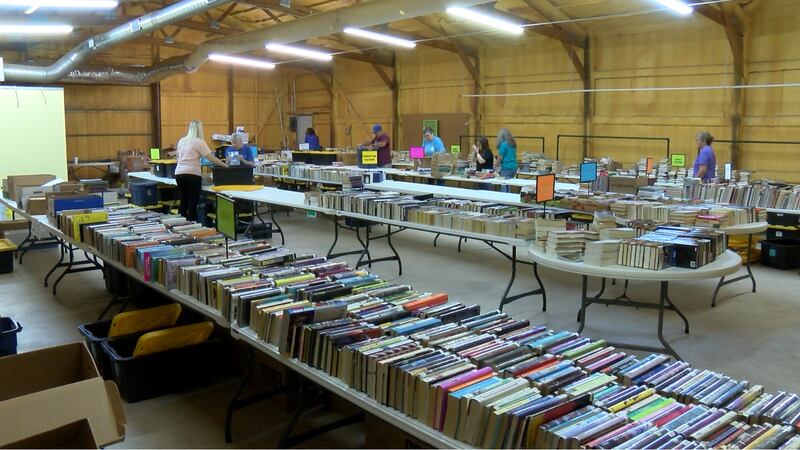 Published: Sep. 12, 2023 at 5:02 PM CDT
FLETCHER, Okla. (KSWO) - The Friends of the Elgin Library will have their annual fundraiser with a book sale on Thursday, Sept. 14, 2023 and Friday, Sept. 15, 2023.
It's happening at the Fletcher Fairgrounds.
The group is going to have a coupon good for five free books for children and teens alike.
Copyright 2023 KSWO. All rights reserved.