Refuge officials give rescue operation update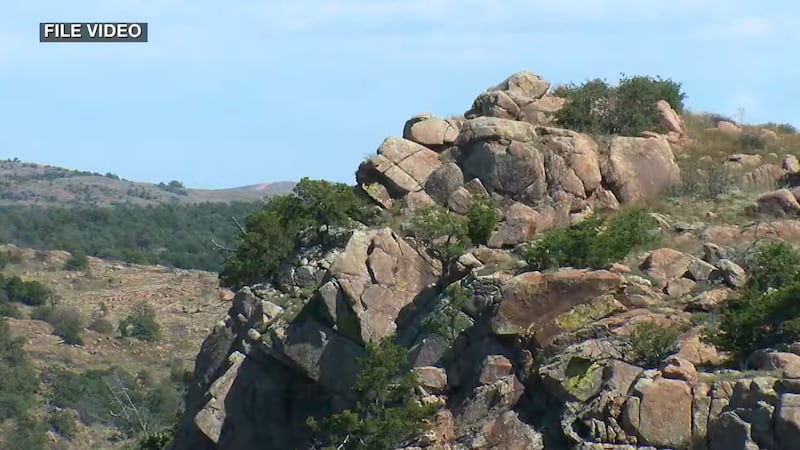 Published: Sep. 23, 2023 at 10:54 PM CDT
LAWTON, Okla. (KSWO) - Officials with the Wichita Mountains Wildlife Refuge said Friday's search and rescue effort for two rock climbers is over.
Multiple first responding agencies were on scene, working to rescue two the pair after one reportedly fell.
In a statement, refuge officials said first responders initiated a 'high angle' rescue operation to save the two. Indiahoma first responders told 7News that operation ended around 6 p.m.
There's no word on either climber's current condition.
You can count on us to keep you updated as we learn more.
Copyright 2023 KSWO. All rights reserved.