Life Ready Center is helping students polish writing skills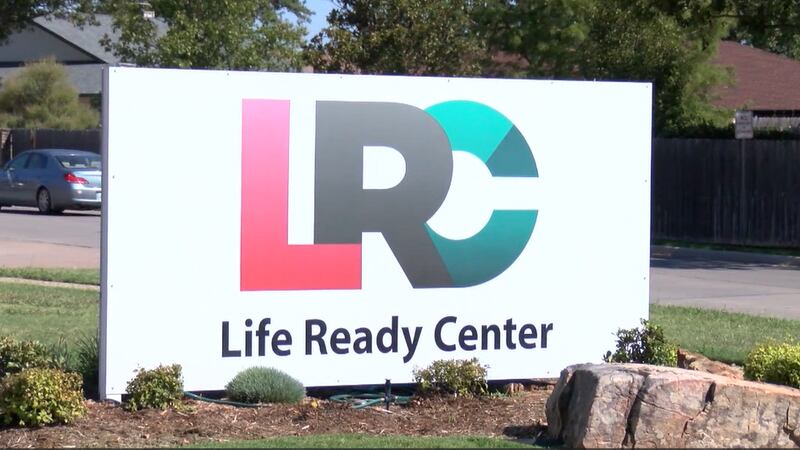 Published: Sep. 27, 2023 at 5:13 PM CDT
LAWTON, Okla. (KSWO) - The Life Ready Center (LRC) is working with Cameron University to help its students polish their writing skills.
Scotlyn Koehler, a writing tutor from the University's Center for Writers, was at the LRC library this morning, Sept 27, 2023, giving students one-on-one help with any writing projects
They worked with students at any stage of the writing process and for any course they needed help with.
"I've been doing it for about three semesters, and I always see a lot of good turnout, because the accessibility is not always there for them, being concurrent students, their schedules don't always align with our hours on campus," Koehler said. "So I think it's a really good opportunity for them to come here and make use of the resources available to them as much as they can."
Both the LRC and the visiting tutor believe this service is greatly helping students as they ready for the transition from high school to college.
Copyright 2023 KSWO. All rights reserved.