Statement released regarding bison killed on private property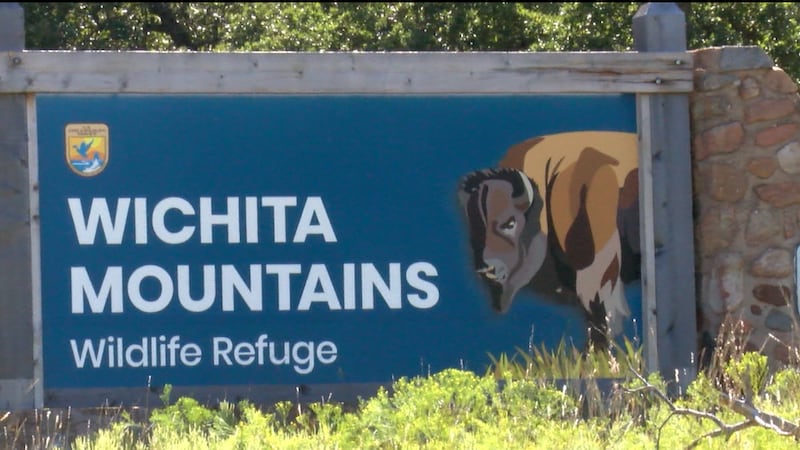 Published: Sep. 27, 2023 at 2:55 PM CDT
LAWTON, Okla. (KSWO) - The U.S. Fish and Wildlife Service released a statement regarding the story we reported on about a pair of bison being killed on private property.
The statement says that two members of the refuge's core American Plains bison herd moved off the refuge several weeks ago. The statement then goes on to say that the Bison Management Plan was followed which called for the bison to be humanely euthanized off refuge.
The reason why the bison were euthanized was to limit the risk of introducing diseases to the core refuge herd, according to the statement.
The U.S. Fish and Wildlife Service said that it is rare for bison to leave the refuge, and their staff is working to ensure boundaries of the refuge are secure.
KSWO is continuing asking questions about this incident, specifically about procedures relating to going on private property to conduct parts of the Bison Management Plan.
You can count on us to bring you that information when we obtain it.
Copyright 2023 KSWO. All rights reserved.