Temple man arrested after allegedly breaking into home and assaulting resident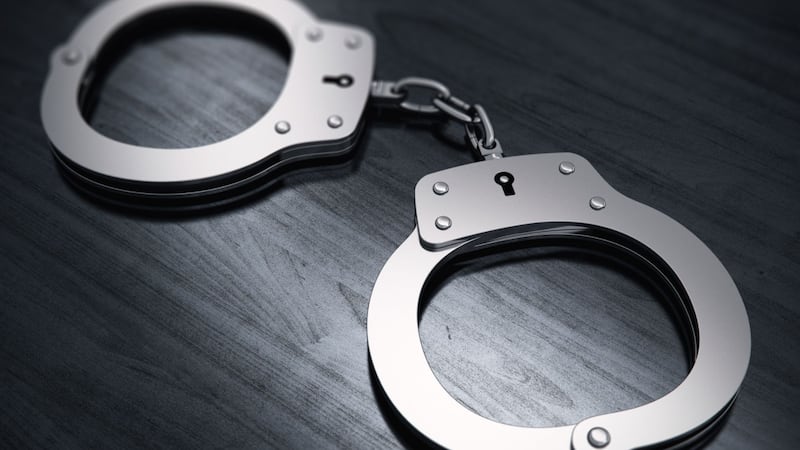 Published: Sep. 27, 2023 at 4:20 PM CDT
TEMPLE, Okla. (KSWO) - A Temple man is behind bars after authorities say he damaged a vehicle, broke into a home and assaulted a resident.
David Pennington was arrested on Sept. 20 after the Cotton County Sheriff's Department received a disturbance call from a home on East Idaho Street in Temple.
The resident who made the call claims that Pennington damaged their vehicle before breaking into their house and hitting them in the leg with a brick as well as slapping them across the face.
According to the affidavit, deputies arrived on the scene to find Pennington bloodied after breaking the glass from the doors to the house. Pennington was observed attempting to enter the residence to which an officer commanded him to stop.
The document then states that Pennington began to approach the deputy prompting him to draw his weapon. He then began commanding Pennington to get on the ground, with the suspect eventually complying and being taken into custody.
Pennington faces one felony count of first-degree burglary, a felony count of assault with intent to commit a felony and a misdemeanor charge of malicious injury to property.
He faces up to 31 years in prison and is currently being held on a $30,000 bond.
Copyright 2023 KSWO. All rights reserved.