Authorities called to Comanche Co. grassfire, discover deadly wreck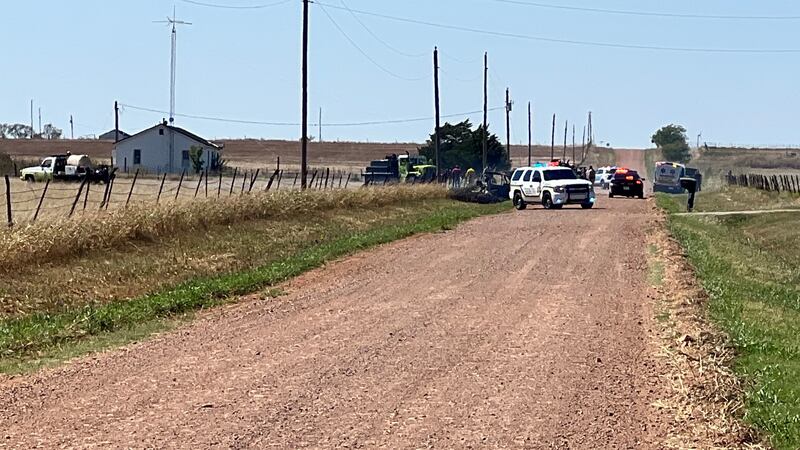 Published: Sep. 28, 2023 at 3:55 PM CDT
COMANCHE CO., Okla. (KSWO) - Geronimo Fire Department was dispatched to a grassfire near SW 112th on Tinney Road.
Upon arrival, they requested assistance from the Pecan Creek Fire Department as well as EMS as they had discovered a vehicle on fire.
OHP along with Comanche county sheriffs have come to the scene to shut down the roadway and investigate the wreck.
There has been one confirmed fatality, according to OHP.
You can count on us to provide further information as it is made available.
Copyright 2023 KSWO. All rights reserved.