Richards scores 15 to help McNeese down LeTourneau 81-49
Led by Damian Richards Jr.'s 15 points, the McNeese Cowboys defeated the LeTourneau Yellow Jackets 81-49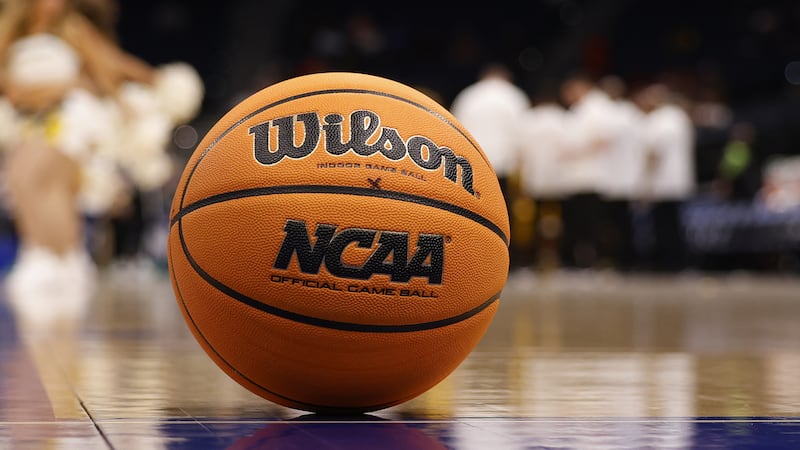 Published: Nov. 15, 2023 at 11:32 AM CST
LAKE CHARLES, La. (AP) — Damian Richards Jr.'s 15 points helped McNeese defeat LeTourneau 81-49 on Tuesday night.
Richards was 6 of 8 shooting (2 for 3 from 3-point range) for the Cowboys (4-0). Omar Cooper added 14 points while shooting 5 of 6 from the field and 4 for 7 from the line, and they also had five assists and six steals. Christian Shumate had 11 points and finished 5 of 7 from the field.
Walker Blaine led the Yellow Jackets in scoring, finishing with 14 points and six rebounds. LeTourneau also got nine points, six rebounds, six assists and two steals from Jackson Mayes. In addition, Branson Lynn had eight points.
___
The Associated Press created this story using technology provided by Data Skrive and data from Sportradar.