EPA provides funds to Chickasaw Nation for stream monitoring program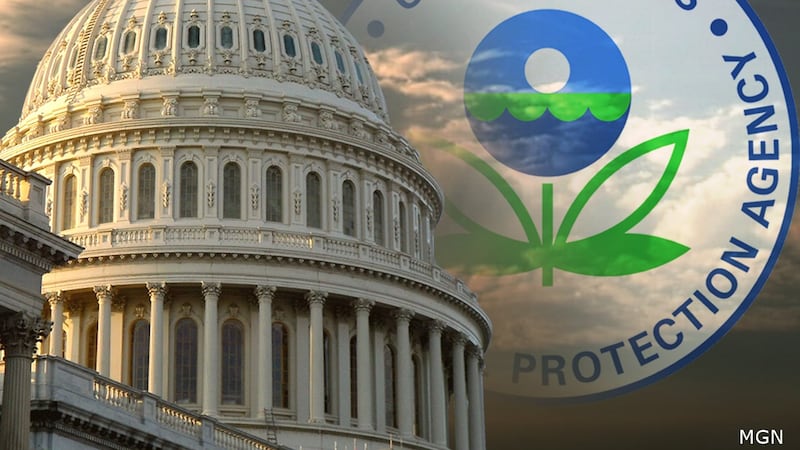 Published: Nov. 16, 2023 at 3:39 PM CST
LAWTON, Okla. (KSWO) - The U.S. Environmental Protection Agency announced they are providing $881,709 to the Open Design Collective inc. and the Chickasaw Nation In Oklahoma to advance environmental justice.
Specifically, Open Design Collective Inc. will receive $500,000 and the Chickasaw Nation will receive $381,709.
Open Design plans on using their funds to address air quality around the historically Black John F. Kennedy neighborhood, while the Chickasaw Nation plans to create a long-term Citizen Science Watershed-Based Stream Monitoring Program.
These two entities were selected through the EPA's Environmental Justice Government-to-Government programs. This program provides funding at the state, local, and Tribal level to improve environmental and public health outcomes in communities that have been disproportionately affected.
The funding is being provided through the Bipartisan Infrastructure Law and Inflation Reduction Act that was signed into law in Aug. 2022.
EPA Administrator Michael S. Regan said these two projects will help improve the health of citizens, while setting a blueprint for other groups and localities across the United States.
"Together, these community-driven projects will improve the health, equity, and resilience of communities while setting a blueprint for local solutions that can be applied across the nation," Regan said.
Copyright 2023 KSWO. All rights reserved.