Lankford votes in favor of continuing resolution to fund government through February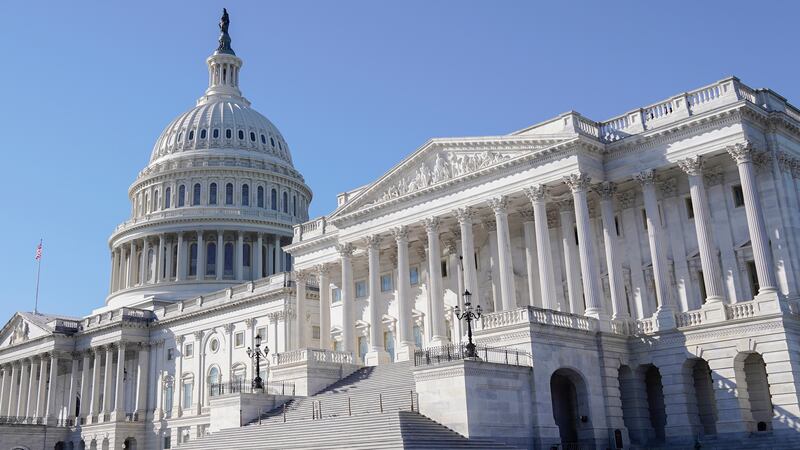 Published: Nov. 16, 2023 at 3:08 PM CST
WASHINGTON, D.C. (KSWO) - Senator James Lankford (R-OK) voted in favor of a continuing resolution that would fund Military Construction and Veterans Affairs spending bills at current levels through Jan. 19, 2024.
The resolution will also fund Transportation and Housing and Urban Development as well as Agriculture and Energy and Water spending bills through the Jan. 19 date. All other departments would be funded through Feb. 2, 2024.
In a statement, Lankford said he learned firsthand about the impact a government shutdown would have on the military during his recent trip to Africa where he visited Oklahoma National Guard members.
"While I was in Africa over Veterans Day weekend, our troops, who are serving in intense heat, were told the contract for Gatorade would have to pause because they had to save money in case of a government shutdown," Lankford said. "Even the threat of a shutdown harms our military, federal agencies, and American families. I've said for years that we need full-year spending bills that are negotiated, amended, and debated with consideration for what the American people actually need while eliminating waste and duplication."
Copyright 2023 KSWO. All rights reserved.