Candidate filing for Kiowa County seats begins Dec. 4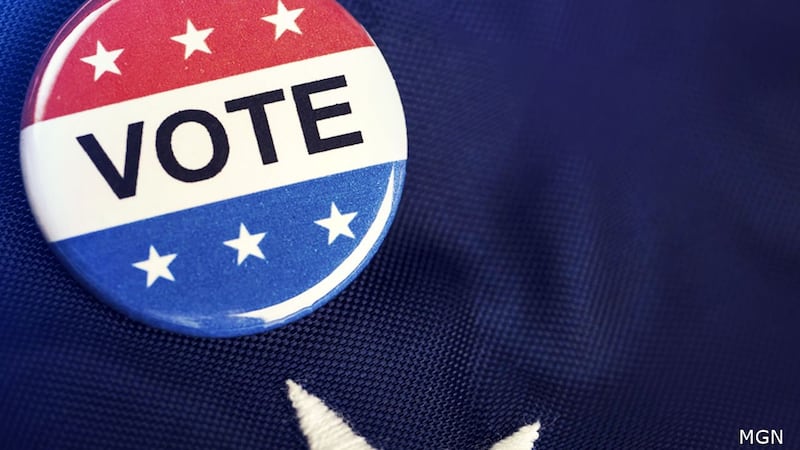 Published: Nov. 17, 2023 at 4:34 PM CST
LAWTON, Okla. (KSWO) - Candidate filing in Kiowa County begins on Monday, Dec. 4, and ends on Wednesday, Dec. 6, for the Board of Education in several school districts.
Potential candidates can submit their declaration of candidacy on those dates between 8 a.m. and 5 p.m. to the Kiowa County Election Board. It includes offices in Hobart, Lone Wolf, Mountain View Gotebo, Snyder, Blair, Carnegie and more.
If more than two candidates file for the same Board seat, a primary election will be held in mid-February.
Copyright 2023 KSWO. All rights reserved.