Madden, Dibba lead Abilene Christian past San Jose State 77-71 at Paradise Jam
Hunter Jack Madden scored 22 points to lead the Abilene Christian Wildcats and Ali Abdou Dibba secured the victory with a hook shot with 47 seconds left as the Wildcats knocked off the San Jose State Spartans 77-71 on Friday night at the Paradise Jam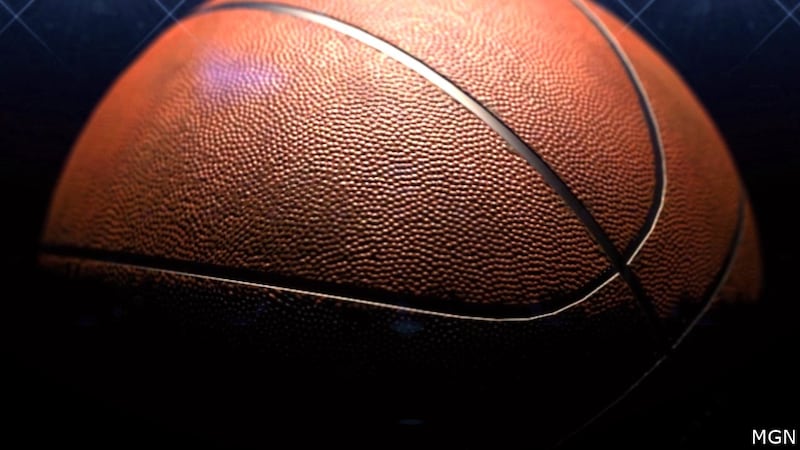 Published: Nov. 18, 2023 at 4:28 PM CST
CHARLOTTE AMALIE, Virgin Islands (AP) — Hunter Jack Madden scored 22 points to lead Abilene Christian and Ali Abdou Dibba sealed the victory with a hook shot with 47 seconds left as the Wildcats knocked off San Jose State 77-71 on Friday night at the Paradise Jam.
Madden also contributed nine rebounds for the Wildcats (2-2). Airion Simmons scored 17 points while shooting 6 for 12 (2 for 3 from 3-point range) and 3 of 5 from the free throw line, and added six rebounds. Dibba shot 3 of 8 from the field and 5 for 6 from the line to finish with 11 points.
Myron Amey Jr. led the way for the Spartans (2-2) with 21 points, five assists and two steals. Tibet Gorener added 15 points, seven rebounds and two steals for San Jose State. Alvaro Cardenas Torre also had 12 points and five assists.
___
The Associated Press created this story using technology provided by Data Skrive and data from Sportradar.