Grady County crash leaves man critically injured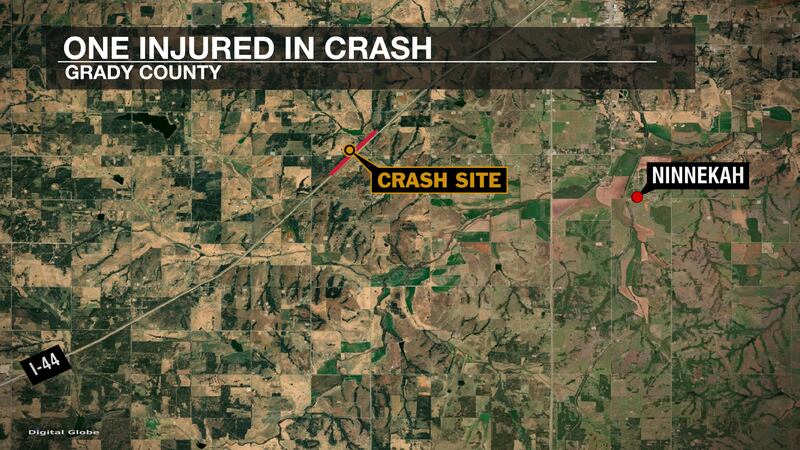 Published: Nov. 19, 2023 at 10:43 PM CST
GRADY CO., Okla. (KSWO) - One person was taken to the hospital in critical condition after a crash in Grady County Sunday morning.
That crash happened around 7 a.m. the H.E Bailey Turnpike, just a mile and a half west of Ninnekah.
According to Oklahoma Highway Patrol, the driver was heading east on I-44 when he veered off the road. The car went roughly 148 ft in the air before landing nose-down into the ground.
The car then rolled one and a half times before stopping, pinning the driver in the car for an unknown amount of time before he was freed by Chickasha Fire Department officials.
The cause of that crash is still under investigation. Officials say the driver suffered sever injuries to the head, neck, trunk and legs.
We'll bring you the latest details as they become available.
Copyright 2023 KSWO. All rights reserved.