Senator Lankford urges Biden to enact oil sanctions on Iran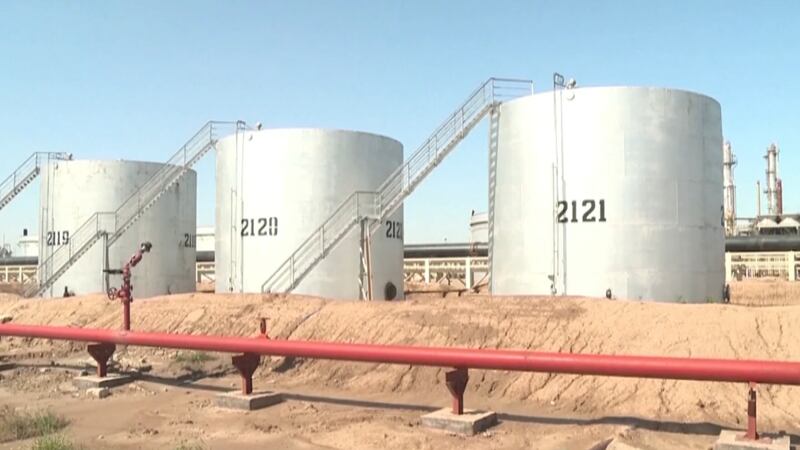 Published: Nov. 20, 2023 at 3:31 PM CST
OKLAHOMA CITY, Okla. (KSWO) - Senator James Lankford (R-OK) joined 18 other Senators to call on President Joe Biden to enforce oil sanctions on Iran, as well as to permanently freeze the $6 billion in funding established in the September hostage agreement with Iran.
In the letter, the Senators said Iran has escaped consequences for their actions for far too long and America needs to stand with their allies in the Middle East.
"For far too long, Iran has evaded consequence for its complacency in funding radical terror," the Senators wrote. "To prevent further atrocities and to fulfill our promise of providing unwavering support to our most important ally in the Middle East, we urge your Administration to take the necessary means in severing financial avenues available to Iran, specifically cracking down on oil exports."
You can read the full letter here.
Copyright 2023 KSWO. All rights reserved.